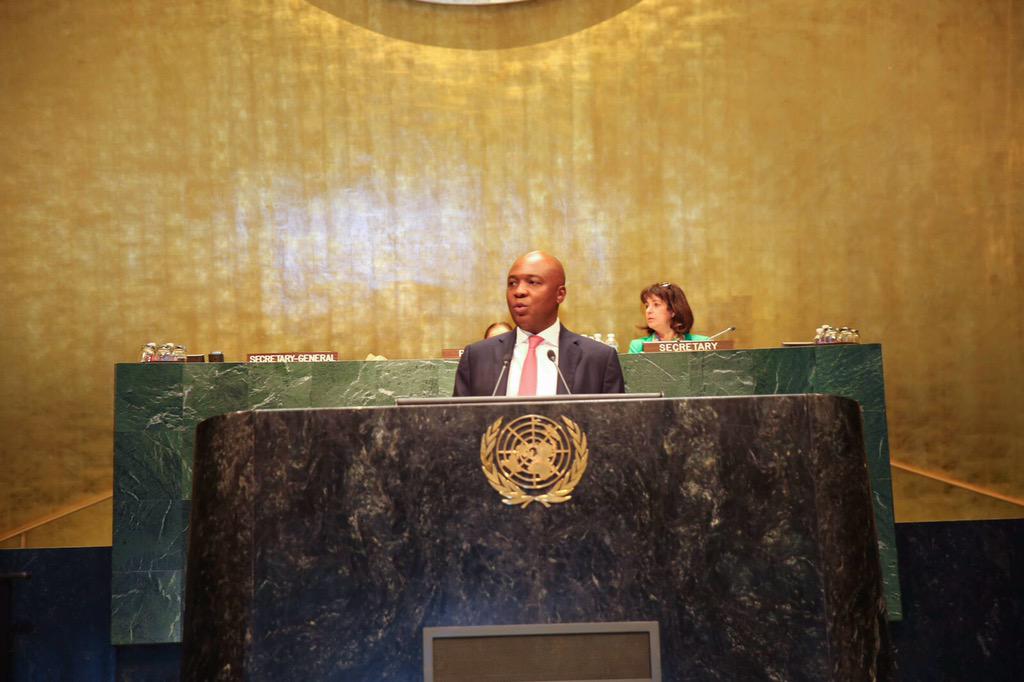 I remain a card carrying member of my dear party. But I'm also honoured to serve as Senate President of all Senators

https://t.co/WS81UyK63t

— Bukola Saraki (@bukolasaraki) September 19, 2015
The Senate President who is currently battling forces in his party and the presidency, and recently being issued a bench warrant by the code of conduct tribunal has removed all APC branding from his twitter account.
When twitter users noticed this, Saraki responded saying he is the Senate President of all senators irrespective of party and still remains with the APC.
He also noted that the President, Vice President and Speaker of the House do not also use the APC branding.
@prinxadeyemi Besides, most people in our party don't use the party name on their handles. pic.twitter.com/kDs1J7cNBh

— Bukola Saraki (@bukolasaraki) September 19, 2015
Well, this drama keeps unfolding and would be an interesting one to watch.
Do you think Saraki will pull through this?
Leave your comments below.